New Vendor Welcome: Vape Crafts Inc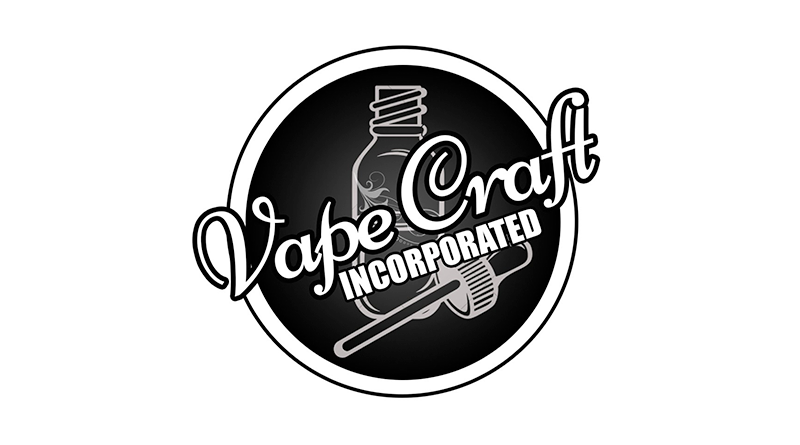 Today I'd like to introduce Vape Crafts Inc, the latest member of our vendor directory.  In order to give them a true Vape Sharp welcome we asked them a series of questions about their business and you can see the full responses below…
Tell us a little bit about yourselves?
Vape Craft Inc was founded in 2015 and before that was a company called Alternate Cig which started in 2013. Since the beginning we have worked hard to make the cleanest and highest quality vape juices that we know the community will love. We have made it our mission from day 1 to give great service and pricing to our customers along with our high quality products. Today Vape Craft Inc manufacturers dozens of vape brands and is featured in vape shops all over the world.
What type of products do you sell?
We specialize in our vape liquids however we have spread ourselves into selling low cost DIY & hardware products.
What makes you different from all the other vendors?
We were one of the first vendors to fight for lower cost vape liquids, and now we do that not only for eliquid, but for DIY and all types of hardware accessories as well. Our two most famous juice lines that are in shops are Bombshell, Black Label, and Stunna eliquids. Try our juices today, which are all made in an ISO certified clean room by vapers, for vapers.
Any additional comments?
We are extremely happy to be apart of the Vape Sharp community.
Why not take a look at their directory entry for full details, and if you visit their website don't forget to take advantage of their discount code for an extra 5% off sitewide: 5OFF