New Vendor Welcome: Fog Mansion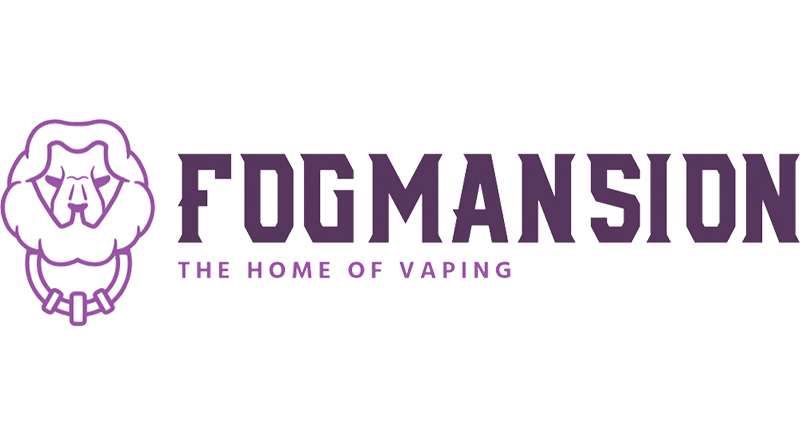 We've just added our first official vendor, Fog Mansion and would like to give them a warm welcome from Vape Sharp.  They were asked as few questions and here's the responses that we received from them:
Tell us a little bit about yourselves?
Well, we know it sounds a little cliche, but we are a vaping company run by vapers and we're really passionate about what we do.  Whilst each of us has prior experience working in various areas of the vaping industry, we got together and formed Fog Mansion in early 2017.  The business has been doing really well and we really do try to put an emphasis on genuine products, popular brands and top-notch customer service.
What type of products do you sell?
Our business is still growing, but at the moment our main focus is on e-liquids.  We've got some really good brands such as Nasty Juice and Dinner Lady, and our collection is growing rapidly.  That being said, we do also sell the usual mods, coils and accessories but that collection is still quite small at the moment.
What makes you different from all the other vendors?
There's a number of things we believe that we're doing better or at least differently to our competitors.  Pricing has been a key focus for us, we're getting amazing prices from our suppliers and we're passing those savings on to our customers.  We also have no hidden postage costs, it's free over £25 or a simple flat rate of £2.99 for anything under.  We're not shy to admit this unlike many sites who will hide the postage information and then reveal a heavy fee once the buyer is part way through the checkout process.  Plus all our orders are sent via Signed for First Class so shoppers can get their goods really quickly.
The range of brands we have is massive, and still growing.  There's a number of well known brands on our site, and even the smaller brands are still popular.  We've had plenty of positive feedback from customers who've been very happy with the service received from us.
Any additional comments?
Thanks to all our loyal customers.  We'd also like anyone new to Fog Mansion to take a look at our site, if you feel like we're missing something then feel free to get in touch.  We want to provide a great vaping experience to everyone.
Our vape sharp discount code is: VAPEMINDS10 – this gives you 10% off all items!
---
We aim to provide our readers with an up-to-date directory of recommended vendors to purchase their vaping gear from.
Check out their directory listing here: Fog Mansion