All Black Friday 2019 Vaping Deals UK – E-Liquids, Mods and More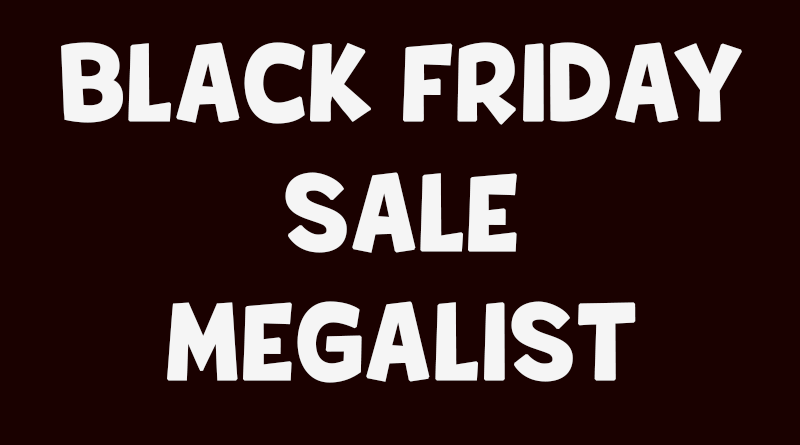 We've created the compilation below of all the best vaping websites that are currently offering Black Friday offers. You'll find cheap e-liquids, mods, pods and more.
We'll be keeping an eye out for more offers but in the meantime if you think we've missed anything just let us know and we'll get it added. Enjoy!