Black Friday 2019 Vape Deals and Discounts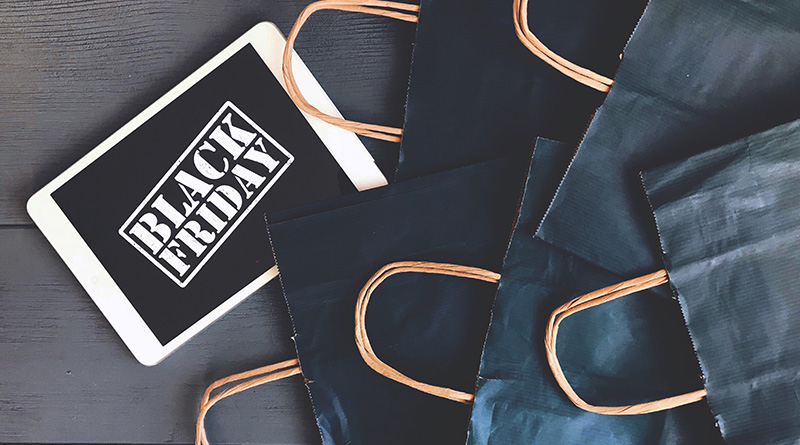 "Black Friday is coming" – Are you ready?
Black Friday is almost here, and in fact many stores have already started with their Black Friday vape deals and bargains. We'll take you through some of the important things you need to know when shopping for e-liquids and vaping hardware this Black Friday.
When Is Black Friday 2019?
Black Friday 2019 is on Friday 29 November. Still a couple of weeks away but some shops and stores have already started their e-liquid offers and events. Others are advertising the vape deals that will be available on that date.
What can I get on Black Friday?
Anything the retailer sees fit to discount. Black Friday can generally mean some of the best prices and savings on e-liquids and hardware that you'll see all year. Some companies only discount certain products on Black Friday, but keep in mind that others aren't as generous. Being smart about it, you'll be able to save a lot of money and make purchases with substantial savings.
How to make the most of Black Friday?
For savvy shoppers, we'd advise you to do your research – create a list or spreadsheet of the things you actually want along with their current prices ahead of Black Friday. Then when Black Friday arrives, you can do a quick price comparison and know that you're really saving money. This will help you avoid nasty marketing tricks like shops that inflate their prices and then "reduce" the prices back down to their normal selling price.
By being prepared you'll also know exactly what to buy and can avoid making impulse purchases inspired by FOMO. Your wallet will thank you when you don't buy your 10th mod kit just because it was 50% off!
Where can I find the best deals?
The obvious thing to do is to keep an eye out on your favourite vaping websites and shops. We'll also be looking out for vape deals from vendors that we trust, and will post our favourite sales and e liquid offers on here. Why not subscribe and stay tuned on any of our social channels where we'll announce any new deal posts.