E-Cigarette Market to Reach $48 Billion by 2023: P&S Market Research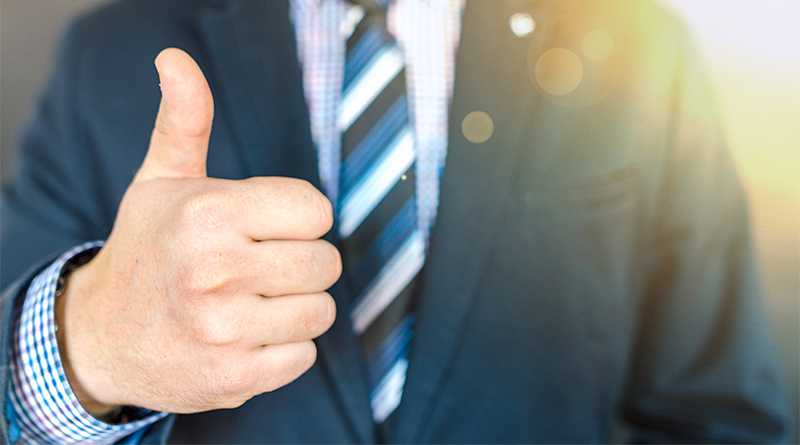 The e-cigarette market has grown significantly in the past 15 years, going from non-existence to nearly $15m in value by 2017. This growth is expected to continue: market research released by P&S Market Research are estimating a 2023 value of $48m. That's more than 300% growth in the space of 5 years!
Two major contributing factors for this rise is a global population increase and a recognition by governments that vaping is healthier than smoking tobacco based products. Campaigns to encourage the use of e-liquids instead of smoking are educating the public and helping this market grow further.
Read more with this article from Globe Newswire