I VG: Sweets, Desserts and Menthol Collections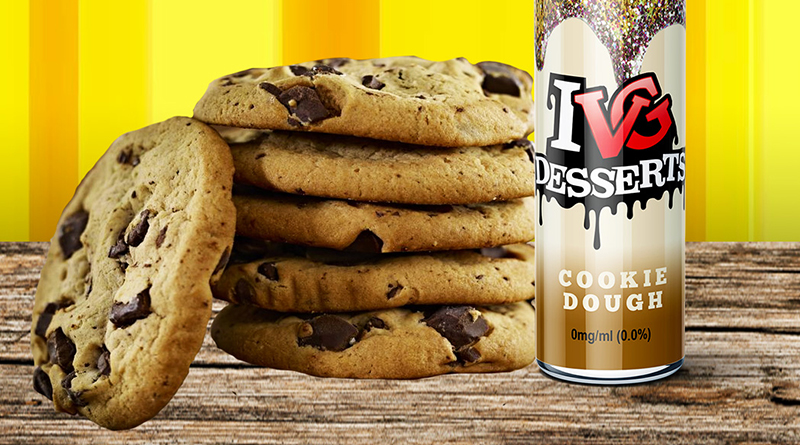 I VG (previously known as I Love VG) recently launched 3 new flavour series, as well as shortfill versions of their existing I VG signature range.  Based in Lancashire, I VG, are a popular e-liquid brand with 70/30 e-liquids that are now sold as 50ml shortfill bottles for vapers to add their own nicotine using nicotine shots (if required).
I VG Sweets
Consisting of popular sweet shop flavours, such as Bubblegum (blue) million, cola bottles and drumstick lollies.
Bubblegum Millions
Blackcurrant Gummies
Cola Bottles
Drumstick
I VG Desserts
For the dessert lovers, there's six new flavours to choose from, each one seeming more tempting than the next.
Apple Berry Crumble
Chai Latte
Cinnamon Dough
Cookie Dough
Pancake
Strawberry Pastry
I VG Menthol
A lot of vapers love having menthol to cool the taste of their vape, and this collection from I VG caters to exactly that.  A selection of 8 e-liquids, each unique flavour packed with a menthol kick
BLueberg
Cherry Menthol
Grape Menthol
Kiwi Menthol
Pink Menthol
Rainbow Menthol
Red A
Spearmint