State of the Vaping Nation: Only 20% Of Adults In The UK Think Vaping Is Safer Than Smoking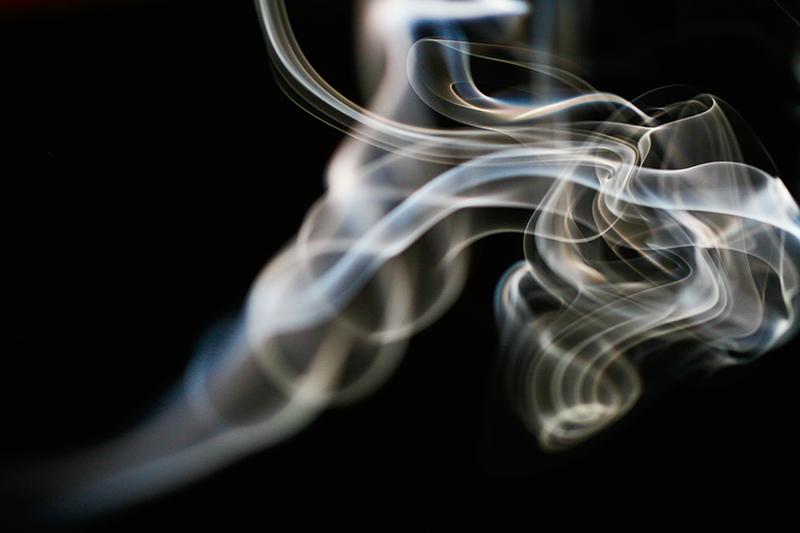 The 'State of the Vaping Nation' report by All-Party Parliamentary Group (APPG) has identified that only 20% of adults in the UK actually think that vaping is safer than smoking combustibles.  This is a decrease from the 31% who thought so in 2015.
APPG are trying to encourage lawmakers to take more lenient stance on vaping, as many studies have shown vaping to be a much less harmful habit than smoking, with reports from PHE finding that e-cigarettes are actually up to 95% safer.
Read more on Augusta Free Press