E-cigarette rules should be relaxed to encourage smokers to switch, MPs told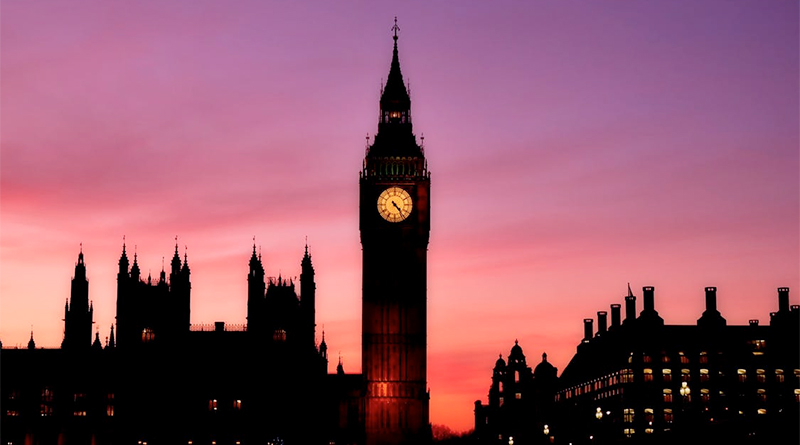 A House of Commons select committee have heard evidence from expert witnesses about how regulations need to change. Presently, e-liquids that contain nicotine must be sold in bottles of 10ml or less, per EU regulations. Non-nicotine based e-liquids can be sold in bottles of any size. Also, nicotine strength in e-liquids is restricted to 20mg, meaning users tend to vape more to get the same hit as a tobacco cigarette.
Various arguments were presented to the Science and Technology Select Committee, with a focus on the health benefits for smokers who switch to vaping. The NHS have officially recognised vaping as a smoking alternative and PHE have reported that this is 95% less harmful than smoking.
Now the Government is being urged to use Brexit as an opportunity to move away from EU regulations and make vaping more accessible for smokers wanting to quit. By increasing the bottle size and the nicotine strength, vaping can be made more attractive to smokers, accruing health benefits in the long term. See our previous article for more details on the health impact of switching.